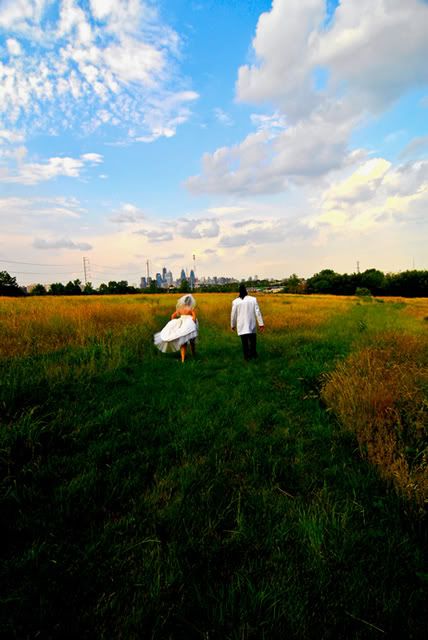 Back when I first started my business, Kyle Ober was one of the first wedding professionals to contact me. He's always pleasant and fun to chat with about anything wedding. He claims he's not much of a blogger, so I offered to blog on his behalf to show off some of his amazing pics. The first two are my favorite!

Take a visit to his wedding website: http://www.koreflections.com/
He has a great affordable all-inclusive wedding package: includes rehearsal dinner pics, engagement pics, unlimited wedding hours, and all negatives.

Leave him a message and tell him cHill Weddings sent ya!